On October 26, 2001, the USA PATRIOT Act was signed into effect, it's a textbook example of how the United States federal government expands its power. The act was passed in the dead of night, with little to no oversight, in a panic after the biggest attack on American soil since Pearl Harbor.
Yet though this Act was designed to fight terrorism, why does it expand the government's power to investigate virtually everyone else?
For the full story on the USA PATRIOT Act, check out our article
The USA PATRIOT Act: The Story of an Impulsive Bill that Eviscerated America's Civil Liberties" and let us know what you think. We don't allow commenting on our site due to all the moderation which trolls, bots, etc. take up, but we do read what other Full30 users say.
Also, check out: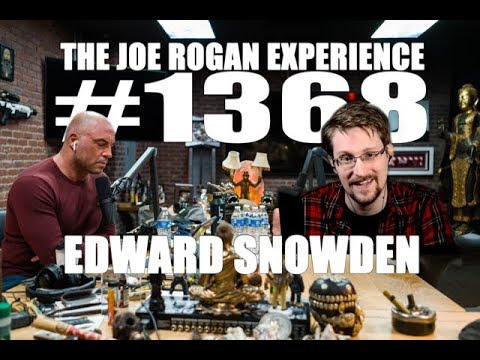 Edward Snowden on the Joe Rogan Experience talking about mass surveillance post-9/11 for even more info on this topic. It's worth a listen.